The flight ticket is an agreement between a traveler and a carrier. It makes ticketing a key part of this process. Obviously, there's no chance to get on a flight if there's something wrong with a ticket, like an incorrect name entered.
1. Personal name record (PNR) generation
Ticketing is a different concept from booking. Ticketing means that the seat is paid for, it won't be taken, and it belongs to a particular person. This is ensured by a PNR. It's a 6-digit code on an e-ticket that allows airlines to validate the booked seat. If it's a trip that consists of several flights by different airlines, an interline booking occurs. For such cases, airlines create an interline commercial agreement for codeshared flights. Regarding this agreement, different airlines issue a single ticket with one PNR, which is issued by one of the airlines as defined by an agreement.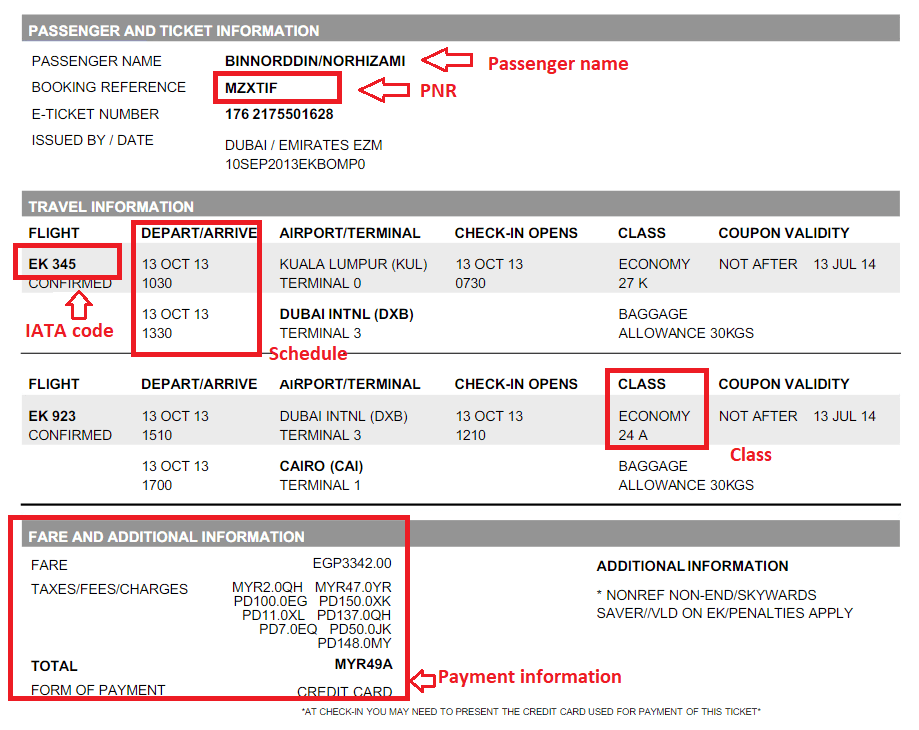 2. Super PNR generation
Sometimes an airline issues a single PNR for a segmented flight known as a super PNR. In this case, the system generates several PNRs that are included in one. Each number in this code represents details of the seat: class, ancillaries included, etc. After the ticketing, the traveler receives a booking confirmation from the OTA or airline with their name, schedule, airport IATA codes, and the price of a ticket, as well as an e-ticket with a PNR reference from an airline. At the next stage, a traveler would need an e-ticket.